These are not the droids you're looking for.
TGT Supporter
Lifetime Member
The original thread became a tangled mess with all the replies and additions and such, so I figured I'd start a fresh one and just ask that anyone interested send me a PM and not reply to the thread if possible.
The price list is as follows:
Coffee Mug 15oz 12.00 +4.50 shipping
Insulated tumbler 20oz 18.00 +4.50 shipping
Mousepad 8.00 +3.00 shipping
Phone case 14.00 +3.00 shipping
The phone cases are available for the following phones: iPhone 14, iPhone 14 Pro, Samsung S23 (standard size).
All mugs and tumblers have the image on the front and back.
The shipping is total for the complete order, no matter how many you purchase. If you buy 3 mugs, you still only pay $4.50 shipping.
The choices are as follows by the images below. Just let me know what you want and how many with a PM. and I'll get the info to you.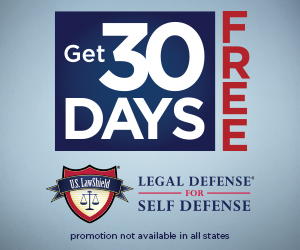 "