TGT Addict
TGT Supporter
Lifetime Member
My understanding is that it will be emissions testing only, no safety inspection for those 17 counties, mine included. My 95 GMC has aged out of the emission inspections, so that is my one vehicle I won't have to take in annually.

I wonder how they will handle license registrations then, since the inspections were/are a requirement to register the vehicle.
I have thinking that also. I have a '96 Chebbie c1500.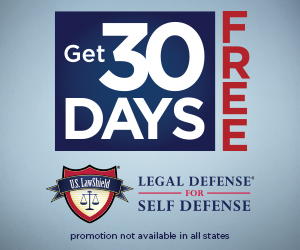 "