Started going to MaddDogz in Waxahachie to play paintball about a month ago. My son went with me last weekend and we had a blast. It's turned out to be a great way for us to spend time together.
Also helping to get him out of his shell a little bit and bridge the gap between his interests and mine. Hope it helps to build his confidence over time as well. He was ready to leave late afternoon when a large group of teenagers came in and he was worried about them being jackasses (my words, not his).
Highly recommend it to anyone looking for a Saturday activity. No, it's not at all any kind of realistic tactical training. But it's a hell of a lot of fun. And paintballs are cheaper than most .22LR now…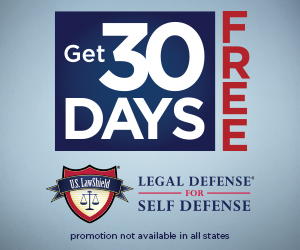 "