Lazar is an old-school crackpot. He claims to have degrees from MIT and CalTech, and both schools have no record of him ever attending. He's made a good living off of his conspiracy theories, though.
He got busted for running prostitution too if I'm thinking of the right guy.
They did produce an old phone book from the lab (A51? Or similar) with his name in it. So he did work there even though they erased him. Is he worked there, he wasn't an uneducated high school drop out. He must have had degrees.
There's so many witnesses that even dismissing 99% leaves plenty of credible witnesses. Our legal system will sentence a man to death from the testimony of one credible witness. There's got to be something out there.
I can't figure out why Bob hasn't been suicided yet.
Sent from my iPhone using Tapatalk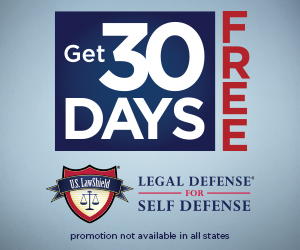 "