Crotchety, Snarky, Truthful. You'll get over it.
TGT Supporter
Two Tards were stealing a catalytic converter and sees guy watching them and they start shooting at him and found out the citizen was a better shot.
One dead crook.
On Wednesday night around 11:15 p.m., a 44-year-old man was sitting on the steps of his Chicago home on North Wolcott Avenue when he heard a loud noise from the street, police told the Chicago Sun-Times. What happened next? With that, the man walked toward the noise and saw two people under a...
www.theblaze.com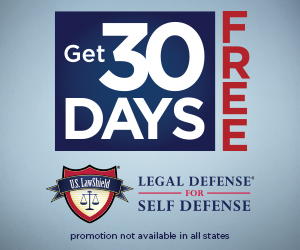 "