Fancy Giveaway Time!

QTY - 1: Panzer Arms MFPA 12ga Mag Fed Pump Action Shotgun View attachment 380654 CALIBER: 12ga
MAGAZINE CAPACITY: 5 rounds
# OF MAGS: One
TYPE: Pump Action Shotgun
BARREL LENGTH: 19″
SIGHTS: Front Fiber Optic
FRAME MATERIAL: Polymer * 1 Winner
* Supporters x2 on their entry.
* Reply here if you're in - once. No other replies, please.
* I will handle the gun cost and shipping, the winner will pay their local FFL fee to receive it.

Good Luck!
Very nice. I'm in.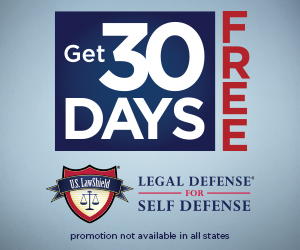 "