Oh I definitely want my own personal CWIS, but I don't think .22lr is reliable enough for building a home grown one. Electronic jamming would be much more practical.

I think the most important thing is being able to detect incoming drones. You have to detect it to deploy any countermeasures, plus if all you had was detection you could at least take cover and unass the area.
Sounds good. Unass, take deep shelter, wait it out.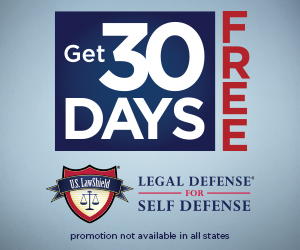 "