When I originally posted earlier I had only seen 2 of his ad bumps, now I see he's just gone crazy. I PMd him and asked him to stop however thinking it's probably someone formerly banned or run of the mill troll messing around.
Yeah, there are a shit ton of them.
My first thought was building up posts to sell a gun but he is well above that.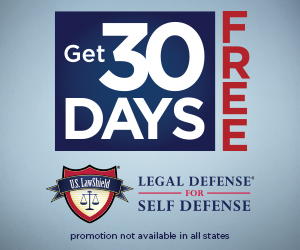 "