Price: $450 BNIB

Will only sell to someone with a valid carry permit (I know I know. It's just what I feel comfortable with).

As title states: Brand new Mossberg Shockwave that's never been fired. Bought it a few weeks ago and have decided to go a different route.

PM me with any questions or offers.

Have a great day!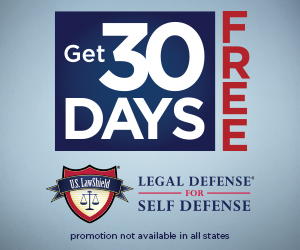 "
Last edited: