Familiarize yourself with this device and it's long range reading capabilities.

Search up on Google or YouTube: Flipper Zero

The scale of devices this thing compromises is a list to damn long.

-You may want to start using a key to lock/unlock your vehicle doors again.
-Get rid of anything RFID
-Get RFID blocking wallets or sleeves for those credit cards.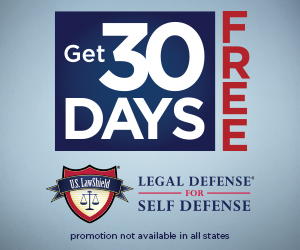 "