Those who were killed deserve more than to be forgotten by the general public.
Tragic for sure and the Media trys to keep it front page. But it's just evil in the world and it's NOT going away. Most nobody knows or remembers the names of those or the Allen dead. But they also don't know the names of those dying from drugs or auto accidents. Kinda like 'thank you for your service' to vets, makes the person saying it feel better?
But Gov will spend b$ on 'mental health' that won't make a bit of difference - just make public 'feel' better. Just like the mementoes from the funeral when a loved one passes.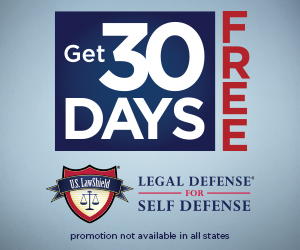 "